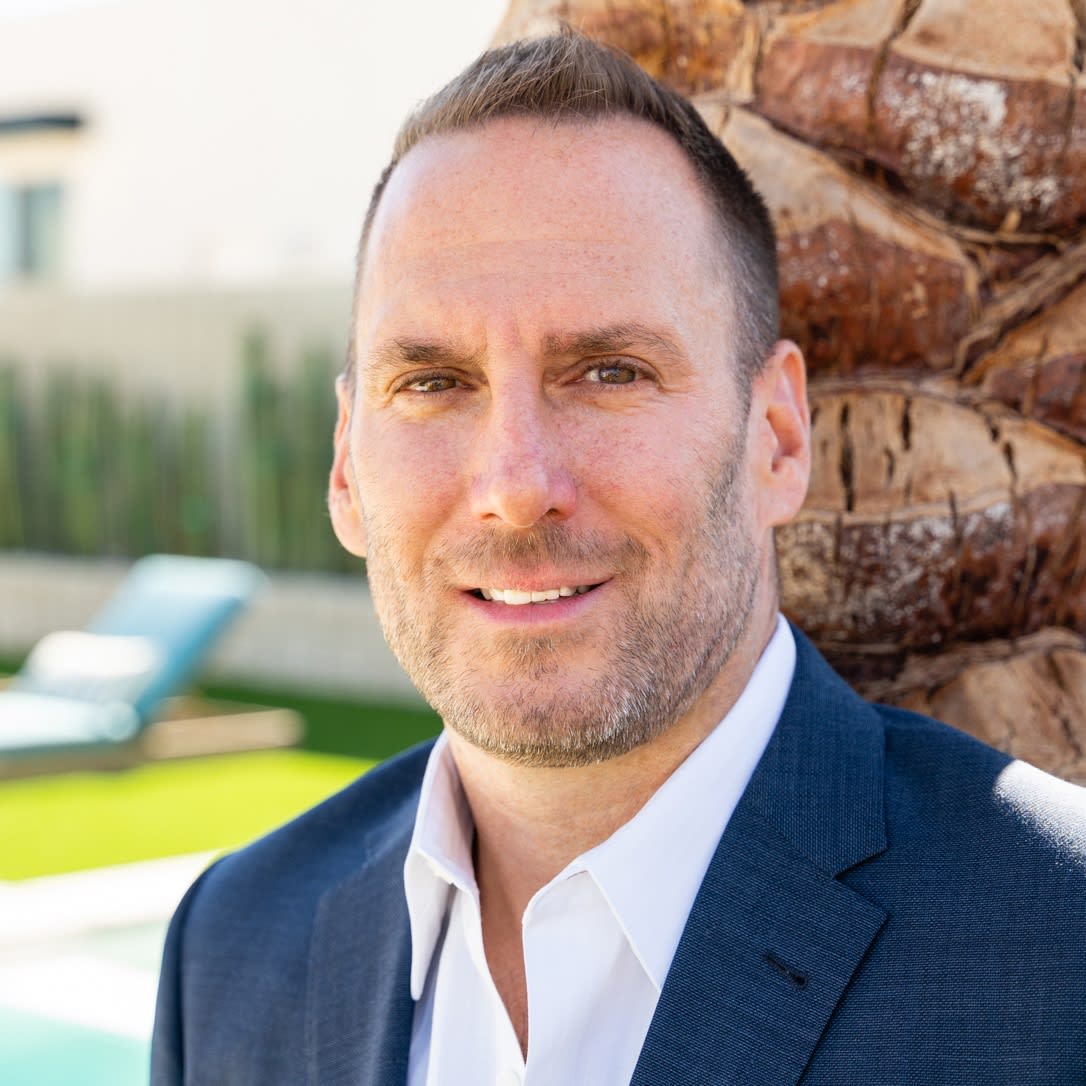 Meet Dean
Whether finding a property that is distinctly yours or exposing your property's distinctions, Dean works hard to bring buyers and sellers together. Dean's years of real estate experience include residential sales and leases, vacation rentals, and property management.

Prior to his move to California, Dean's career path has taken him to Boston, New York, Chicago, and Luxembourg. With 12 years of sales and marketing experience in the Telecommunications and Internet industry, Dean has developed products, brought products to market, lead sales teams, and negotiated contracts at all levels. Using his strong negotiation skills and marketing expertise, Dean achieves success for his real estate clients by bringing buyers and sellers together.

Dean holds a Bachelor of Business Administration in Finance and a Master in Business Administration in Marketing.